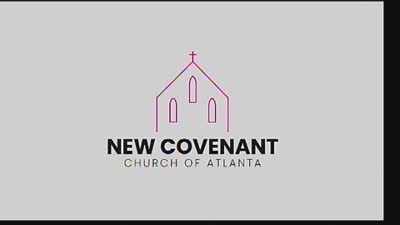 Covenant - Established
Bishop Randy Morgan 02/23/2020
Date 2/23/2020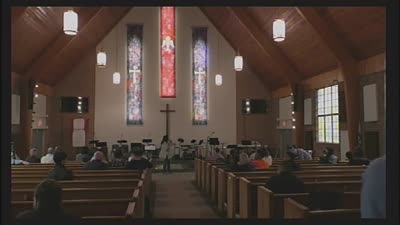 The Importance of Prayer
Prophet Carla Dockery, Intercessor David...
Date 2/16/2020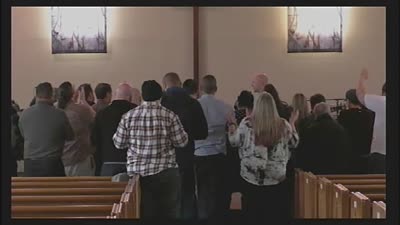 The Fire of God
Bishop Randy Morgan 02/09/2020
Date 2/9/2020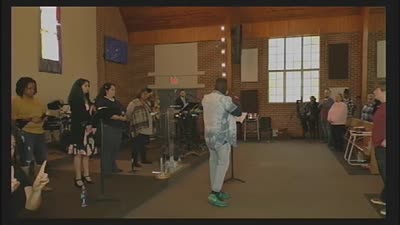 Love, Honor and Moving Forwa...
Pastor Lori Campbell Pastor Mackenzie Ty...
Date 2/2/2020 "Eunuchs"
Pastor Samuel Kader 01/26/2020
Date 1/26/2020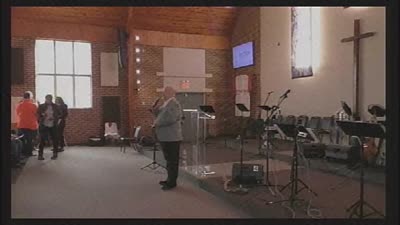 Water to Wine-Seasons of Tra...
Bishop Randy Morgan 01/19/2020
Date 1/19/2020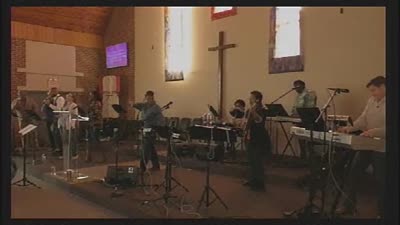 "Seasons"
Pastor Darrell Grant/Michael Hathway 01/...
Date 1/12/2020
Aligning With The Throne
Bishop Randy Morgan 01/05/2020
Date 1/5/2020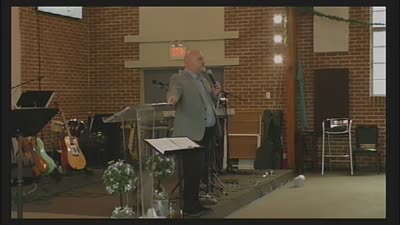 Bishop Randy Morgan 12/29/2019
Date 12/29/2019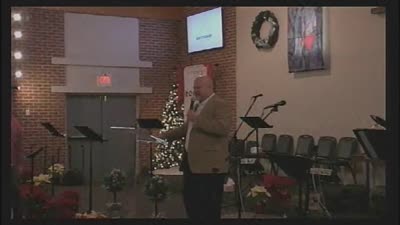 Bishop Randy Morgan 12/22/2019
Date 12/22/2019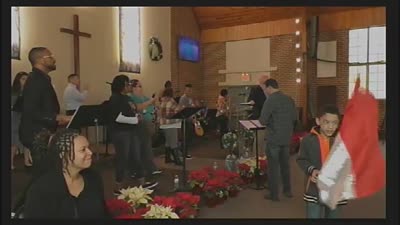 Bishop Randy Morgan 12/15/2019
Date 12/15/2019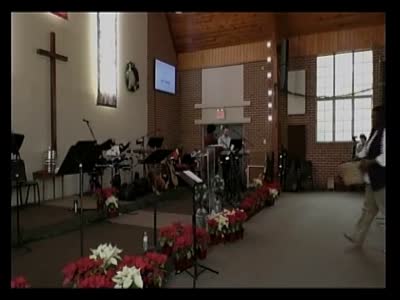 NCCA Christmas Program
Date 12/8/2019