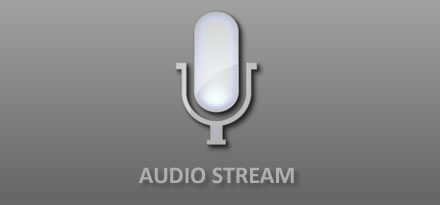 O LORD, Deliver My Life
Rev. John McCombs
Date 9/16/2018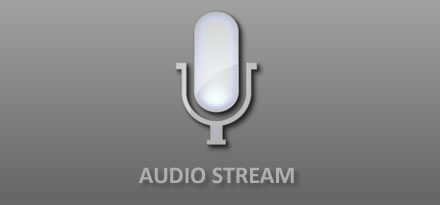 The Great Exchange - The Hea...
Rev. Dave Bindewald
Date 9/9/2018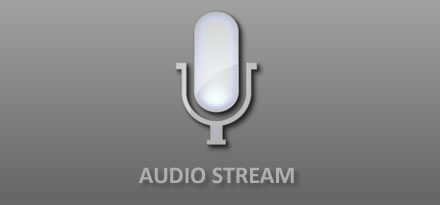 The Great Glory of God
Rev. Ric Raines
Date 9/2/2018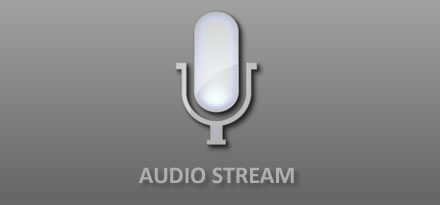 Battle Plan
Rev. John Kenyon
Date 8/26/2018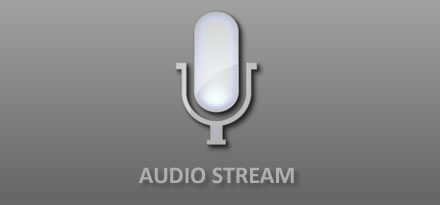 Jesus on Anxiety
Rev. Peter Doerfler
Date 8/19/2018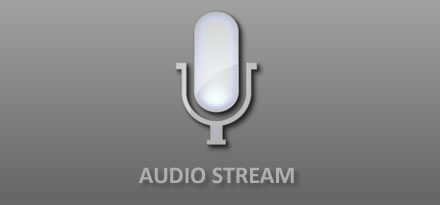 Jesus Saves the Worst Sinner...
Rev. Ric Raines
Date 8/12/2018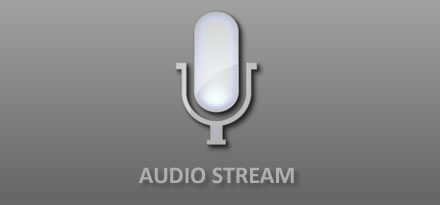 The Almost Christian
Rev. Ric Raines
Date 8/5/2018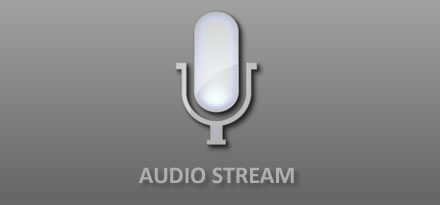 Discipling our Children: Mat...
John McCombs
Date 7/29/2018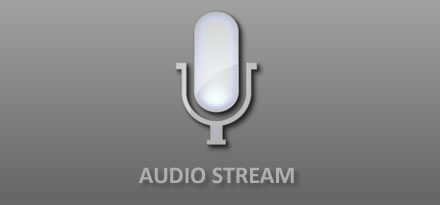 Storms on the Outside . . . ...
Jim Smith
Date 7/22/2018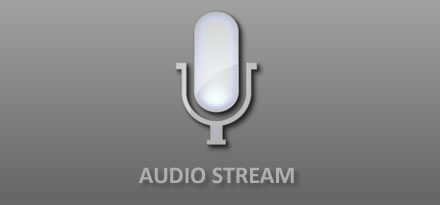 What in the World is God doi...
Rev. Walt Coppersmith
Date 7/15/2018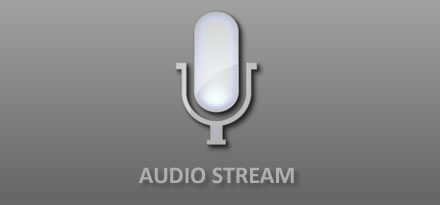 The Help We Need, The Differ...
Steve Richman
Date 7/8/2018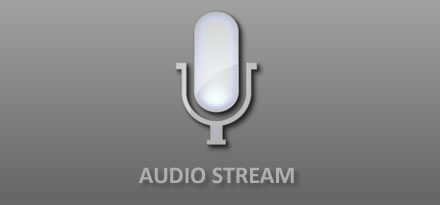 The Splendor of God's Theate...
Rev. Ric Raines
Date 7/1/2018