There are a few key components needed to begin live streaming. We'll go through these in this guide and hopefully get you on your way to live streaming.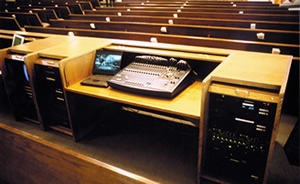 1) Video/Audio Capturing Device.
If you're planning to broadcast audio only, this would be a sound mixer with a microphone. (which most churches have already). If you're planning on broadcasting both video & audio this would be a video camera and sound-mixer combo.

2) Internet Connection.
This is vital to broadcasting, you can't webcast without it! You'll need to actually have a "hard-wire" LAN cable to your computer, Wireless LAN does not work too well.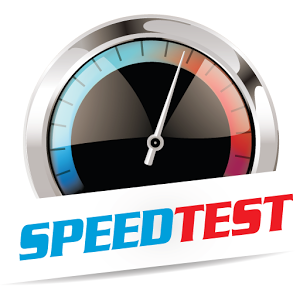 RUN A SPEED TEST!
It's a good idea to run a speed test to check your UPLOAD speed. A good upload is very important when live streaming. Click the banner on the left to run a test now.

You'll want to see your UPLOAD speed greater then your broadcasting bit rate to maintain a good broadcasting stream to our servers.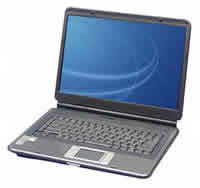 3) Desktop or Laptop computer with proper audio / video input connectors.
This computer needs to be "decent", nothing older then 2 years especially when broadcasting both video and audio together. Try to aim at having at least 4GB of RAM minimum. You'll need a audio & video I/O (Input/Output) device installed on your PC which receives inputs from your camera and audio mixer.
Most computers now days come with audio and DV firewire slots built in. This works great with some mid level video cameras (such as the Canon GL2).
SOFTWARE - Check out the list of Encoders to the right side of this article.
This is where we step in. We will deliver your content from our network to your viewers. You have the option of placing this stream on your own website or our own (or both).

Learn about our streaming features >

Join the CWM Network >